Value Proposition
Total Hospitality Solutions provides customized, cost-effective, proactive outsourced staffing, business development, marketing and sales solutions that produce results. Total Hospitality will work with your organization to create targeted programs which enable you and your stakeholders to enjoy success.
Increase your sales funnel
Build brand equity
Custom lead generation program
Increase sales and engagement conversions
Expedite the sales process
Cost effective with strong ROI
Bridge the gap between marketing and sales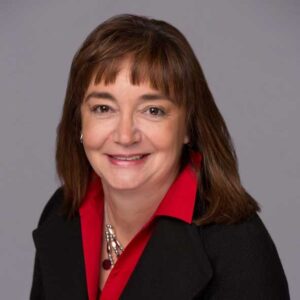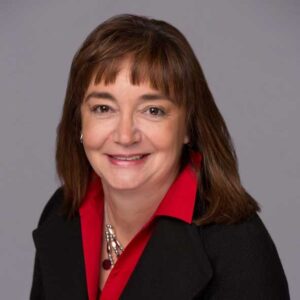 Leadership
Dionne Maniotes Hulsey
President & CEO
With over 35 years of experience in the hospitality industry, Dionne keeps Total Hospitality's projects moving forward and on target. Her experience within the hospitality industry includes working in most every sector including DMO's, casinos, hotels, and meeting / event production. In 2000, Dionne began working remotely for various DMOs (such as Tourisme Montréal, Ottawa Tourism, and Visit Spokane) developing meeting and convention business for these destinations. In 2017 she joined Shepard Expositions and continued to focus on business development as they expanded their presence into the Midwest.
A proud graduate of Purdue University, Dionne has been an active member of PCMA for over 20 years serving in a variety of volunteer and leadership positions on the chapter and national levels. In 2006 she was the recipient of the GEM Award and in 2020 was the recipient of the Pillar Award from the Greater Midwest Chapter of PCMA for her volunteer efforts.
Like so many, Dionne "fell" into the hospitality industry through a college internship and has never looked back! "Working within the meetings, events, and hospitality industry is truly my passion. The industry has provided incredible opportunities and lifelong friendships throughout the globe."
MEMBERSHIPS
WHAT CUSTOMERS ARE SAYING
"The Total Hospitality Solutions team were detailed, relentless, and timely with responses and communications with us. Their professionalism, ability to integrate to our systems, and embrace our SOPs made for a swift ramp up and solid results."
"The Total Hospitality Solutions team is extremely professional and results driven."
"The team at Total Hospitality brings to the table numerous combined years of hospitality and event industry experience. I strongly recommend Total Hospitality for any size organization as an invaluable resource and extension to your team and organization."